The Chamber of Commerce's focus is to promote economic and commercial relations between Sweden and Israel. Thus, our mission contributes to high-quality meetings with the potential of generating businesses.
The Sweden Israel Chamber of Commerce was founded already in the early fifties to enhance the knowledge and interest for trade and cooperation with the Israeli market. From supporting agricultural products imported to Sweden and the export of trucks to Israel, we aim today at supporting networks and ecosystems in both countries that are in particular strong at innovation, as we believe that trusted-, long term, business relations are best built through joint efforts developing world class, competitive, products.  
With our national economies complementing each other so well, we strive at establishing valuable contacts, through e.g. best practice seminars interviewing representatives of companies, and support organizations, that have succeeded in growing through fruitful collaborations between our respective ecosystems. 
We are building strong networks, not only in Sweden, but also in Israel that will support anyone interested in collaborating with suppliers or clients in each region respectively. Furthermore, for the benefit of our members, we publish practical and useful guides on how to conduct business in Sweden and Israel. Our regular member hybrid webinars and newsletters are particularly appreciated by the members of the Sweden Israel Chamber of Commerce.
By becoming a member, you get access to a platform of contacts with other companies conducting business between Sweden and Israel. We look forward to welcoming you as a member and participant in our important endeavor to further strengthen the commercial relations between our two countries.
Welcome!
The Board of Directors, Sweden Israel Chamber of Commerce
Meet

The

Board of Directors
Don't hesitate to reach out to us to see how we could help you.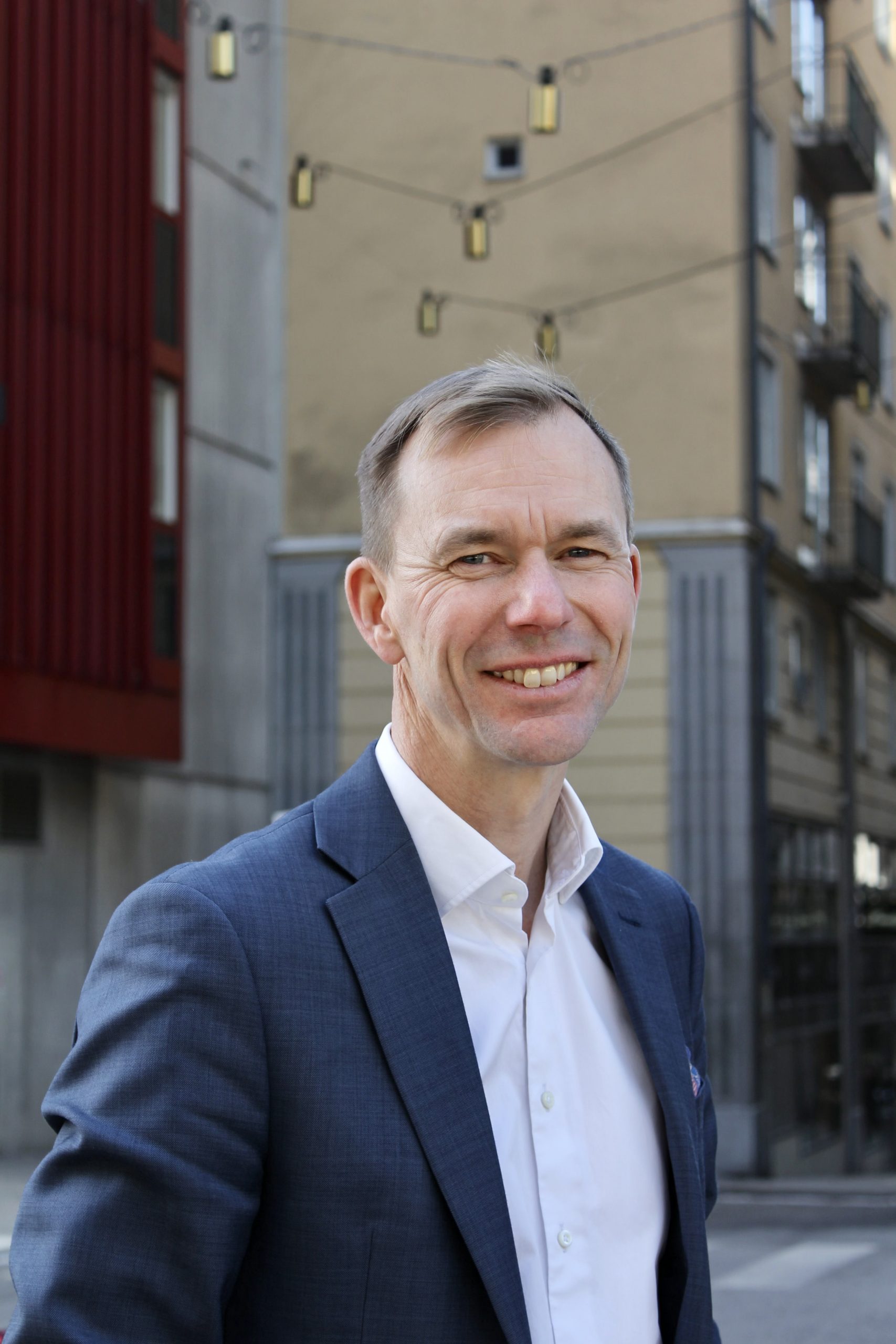 Peter

Alberius
Chairman of the Board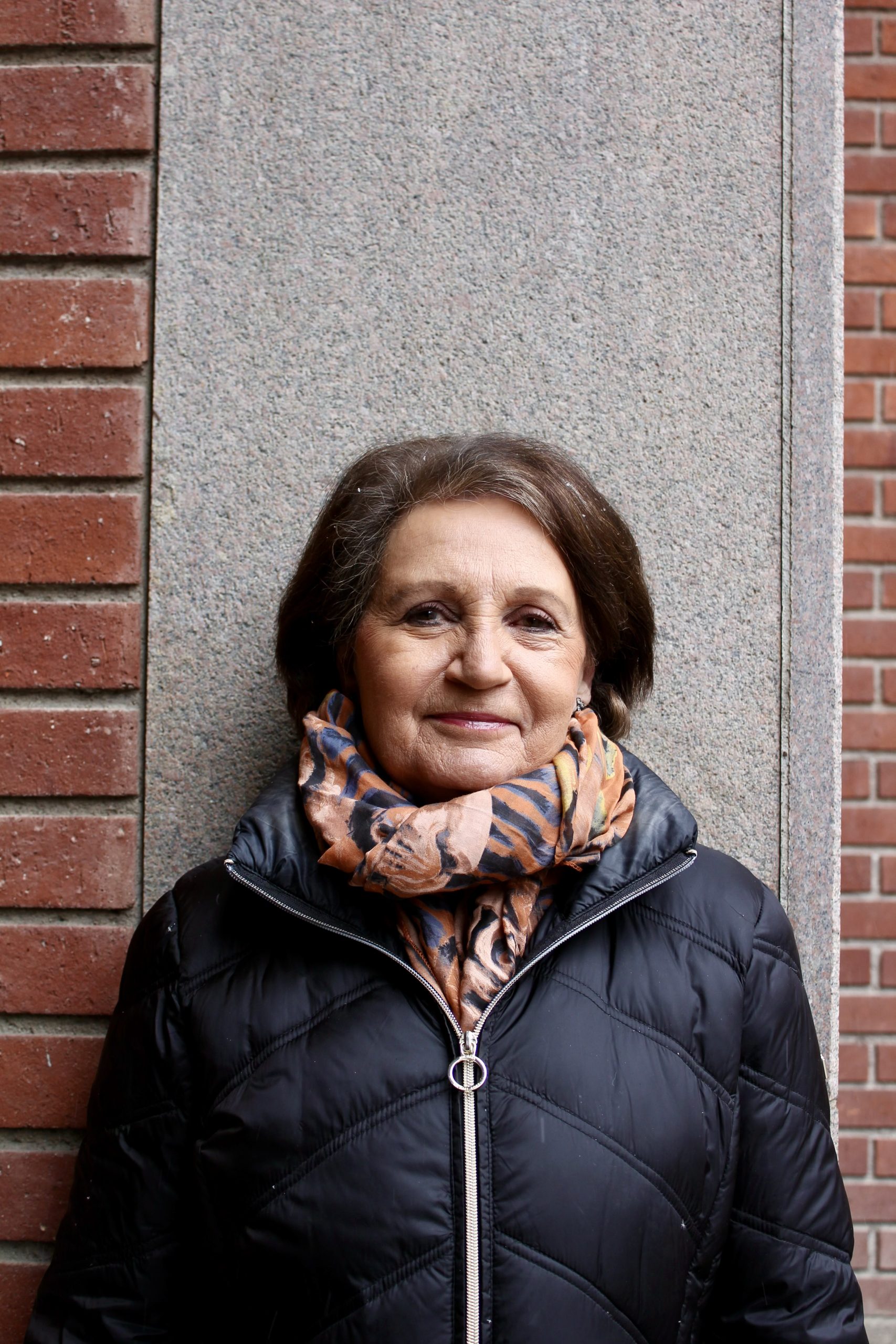 Evelyn Gottlieb
Board Member, Secretary
Raymond Mankowitz
Board Member, Head of Communications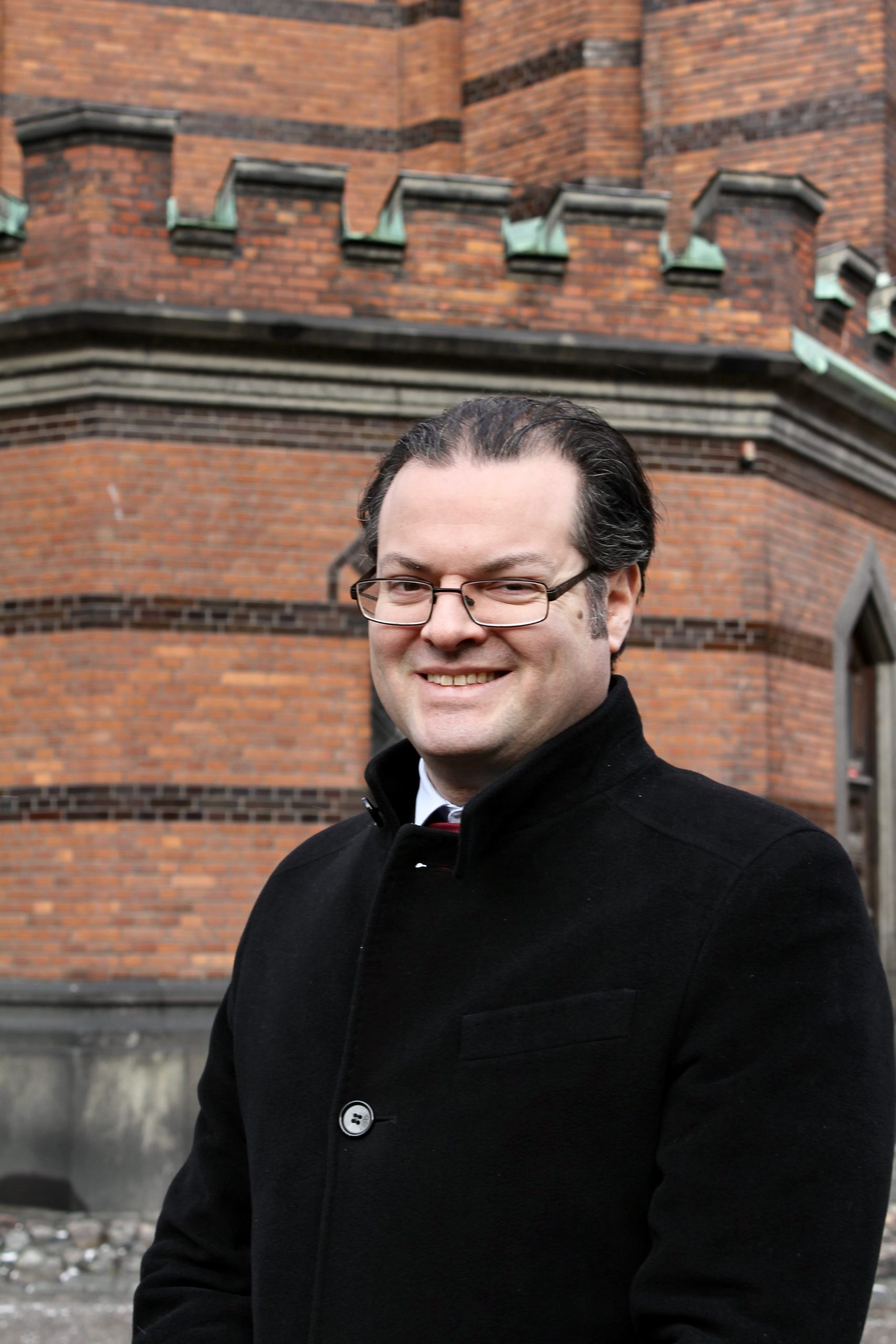 Dan Beitner
Board Member, Treasurer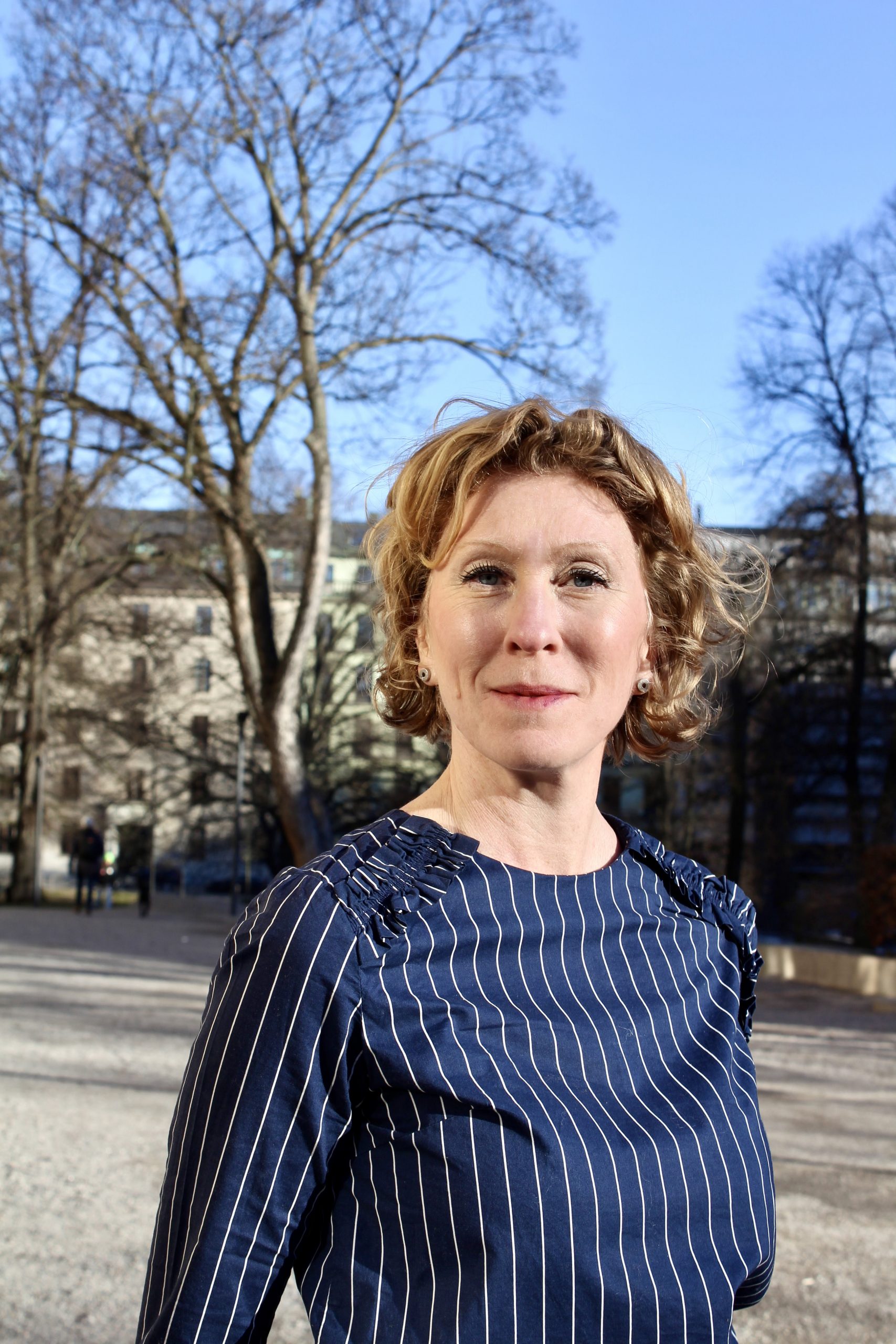 Marie

Claire

Maxwell
Board Member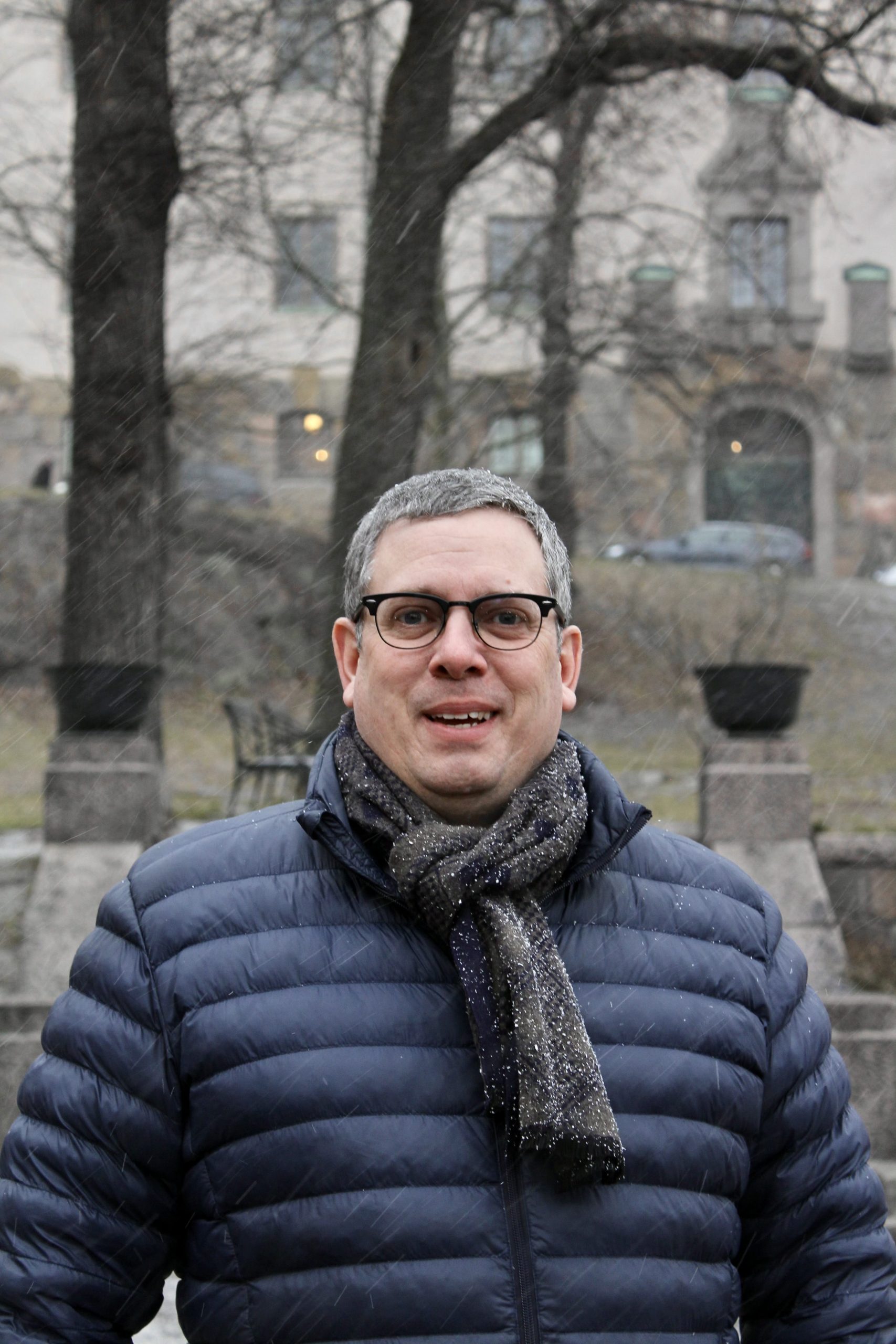 Roberth Friedman
Board Member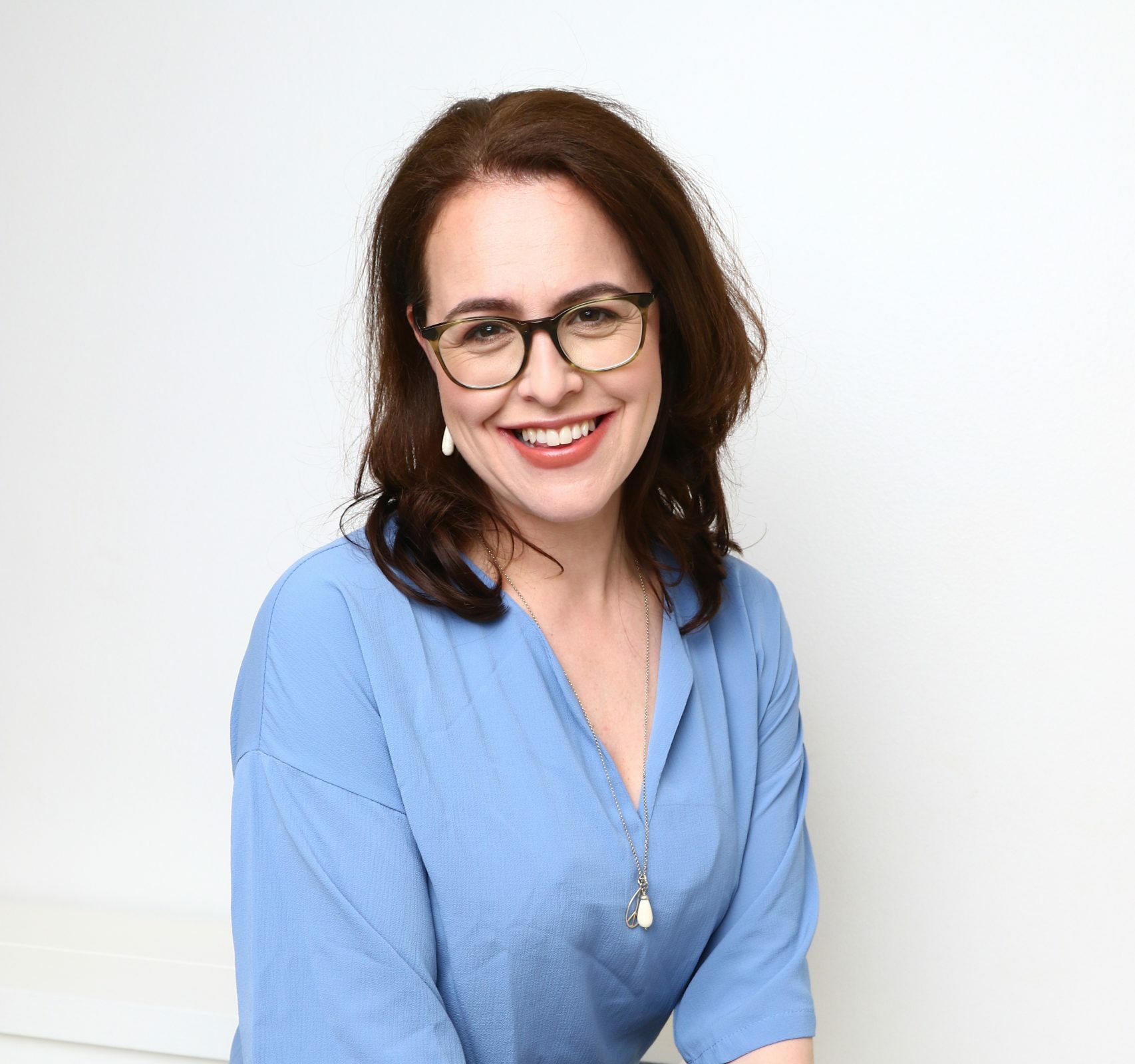 Danielle

Lewensohn
Board Member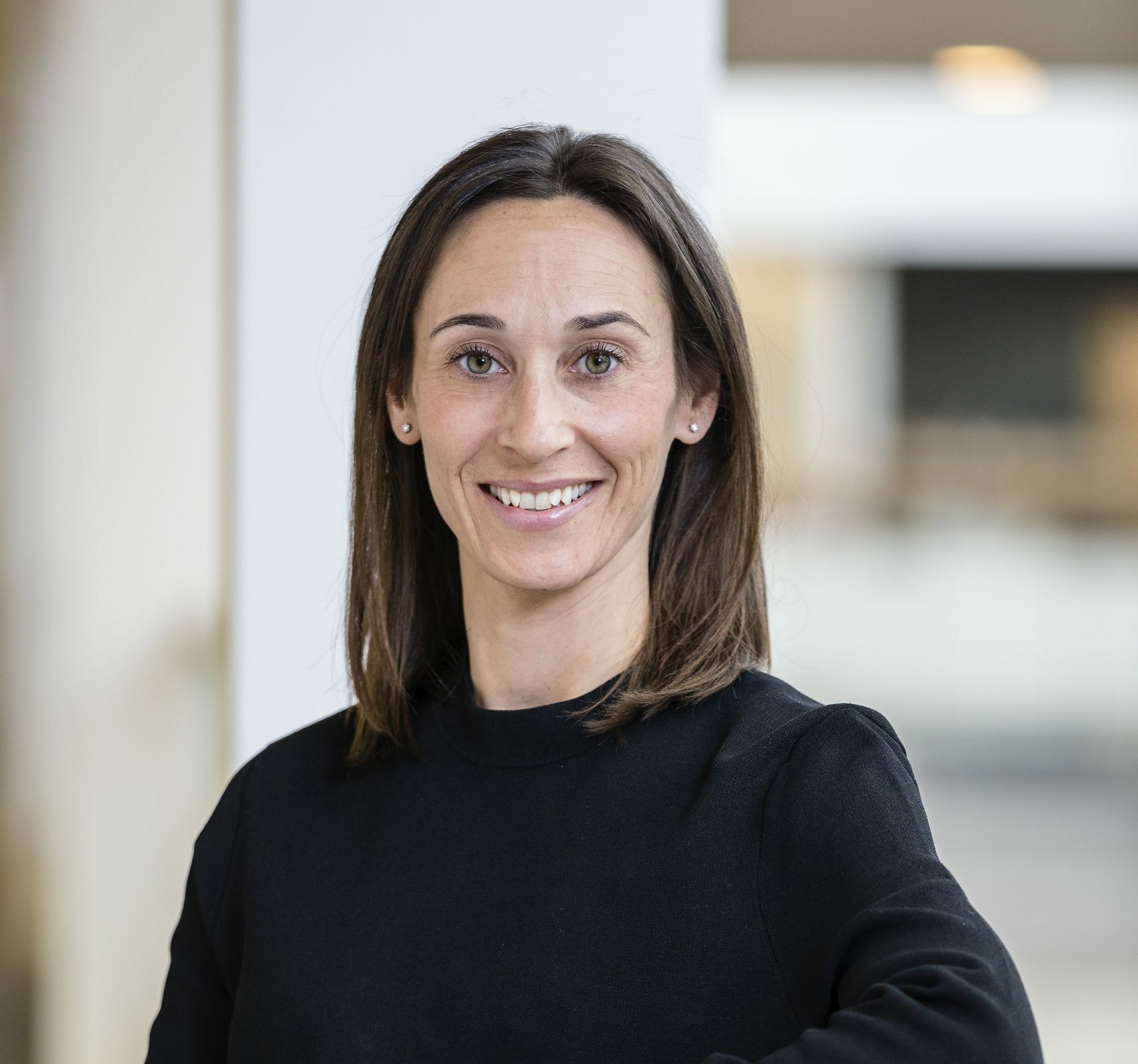 Ariella Rotstein
Board Member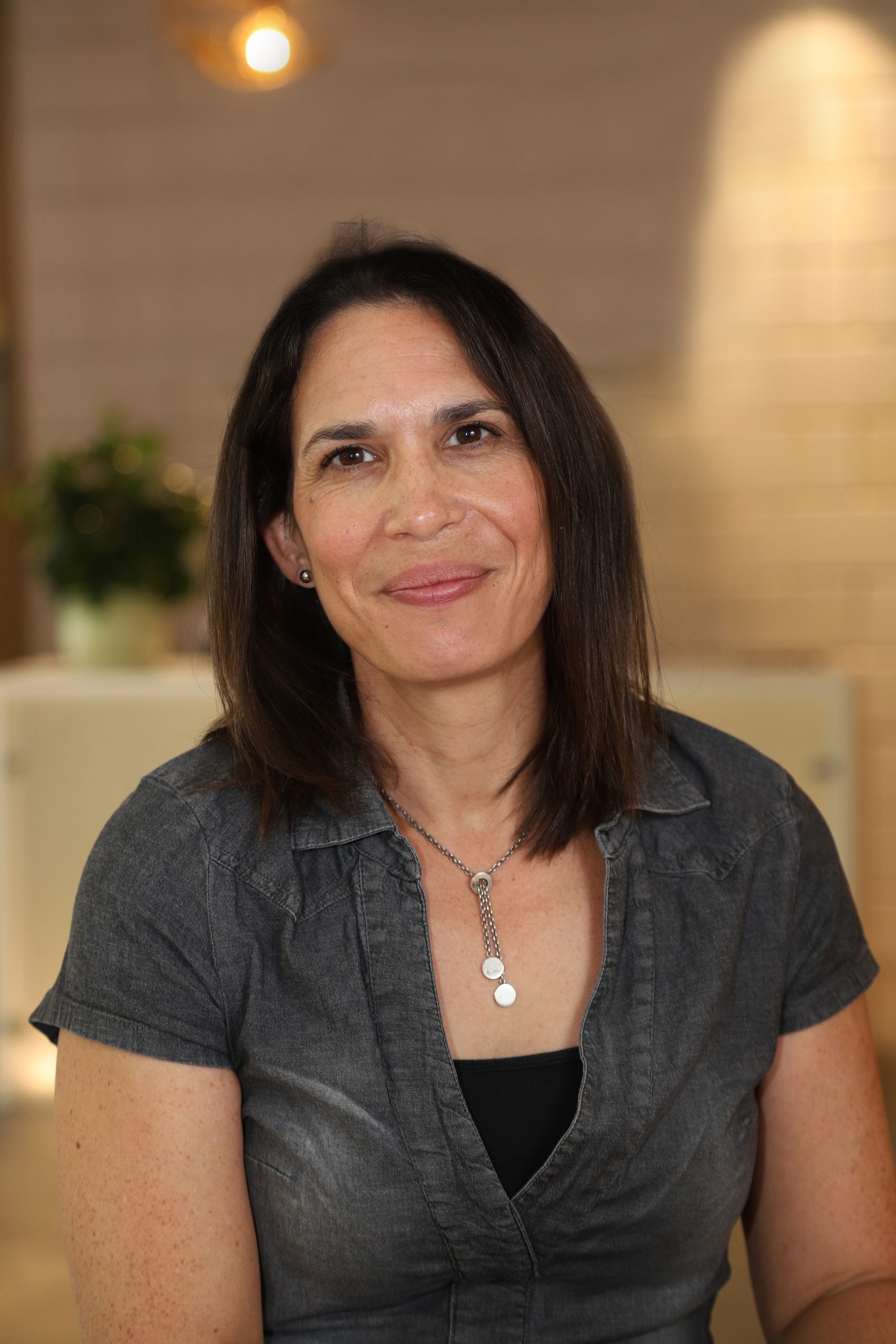 Jeanette Tuval
Board Member